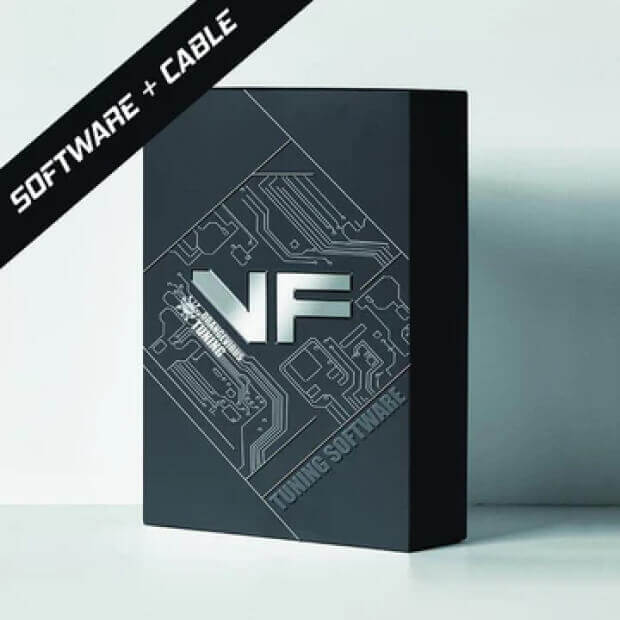 VF TUNER
SOFTWARE + CABLE
VF Tuner software and Pro Tuner upgrade packages available for Toyota, Lexus, Hyundai SIM2K and more..
MOST POPULAR
Regular price
Sale price
$ 3,399.00
Unit price
per
Complete Calibration solution - Read - Write - Tune - Log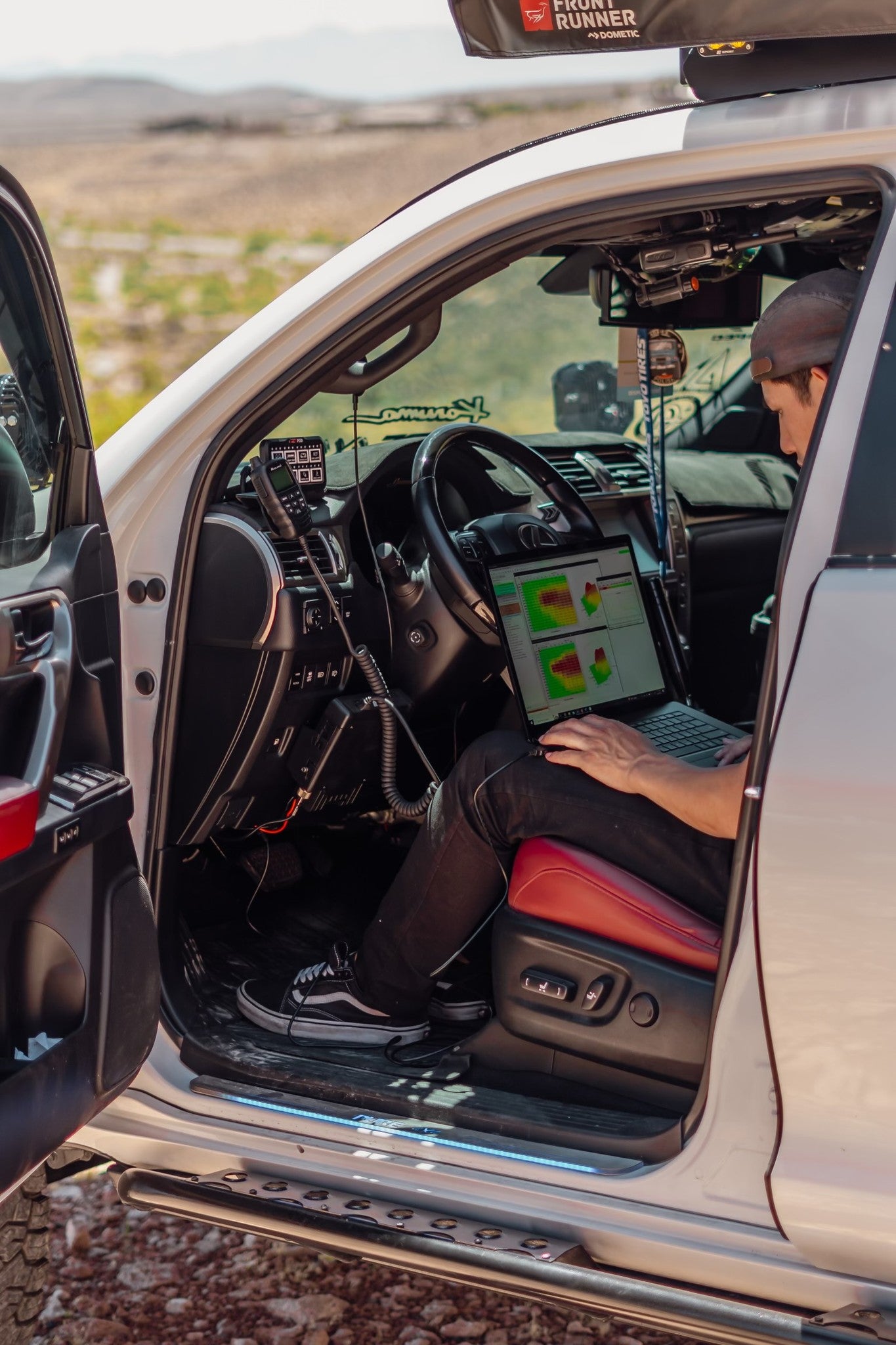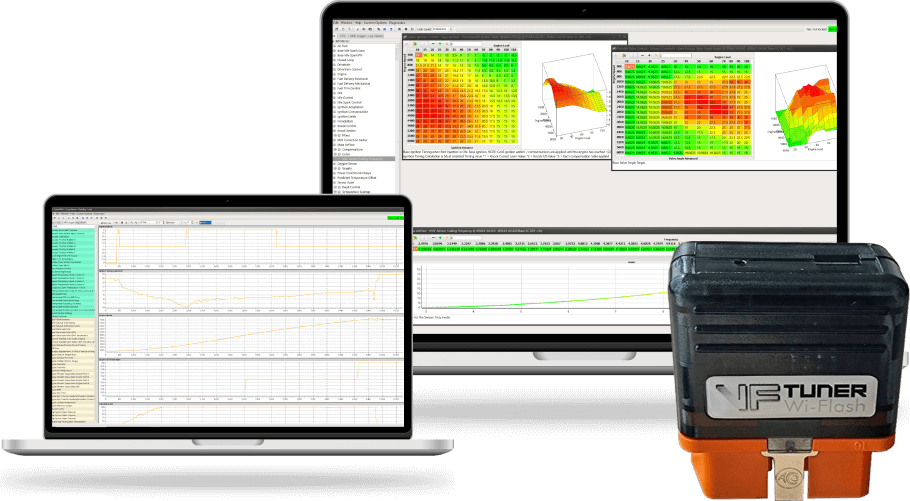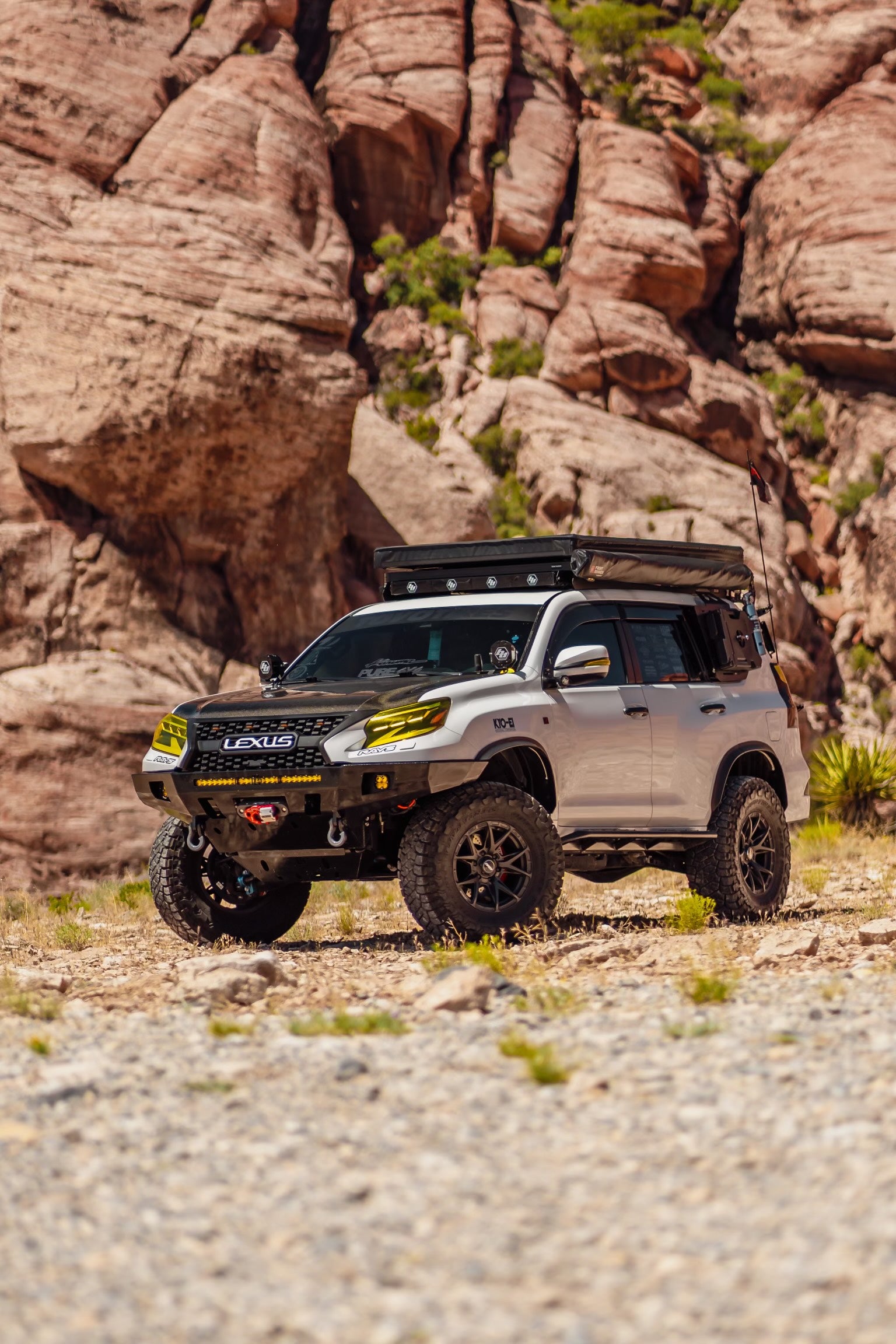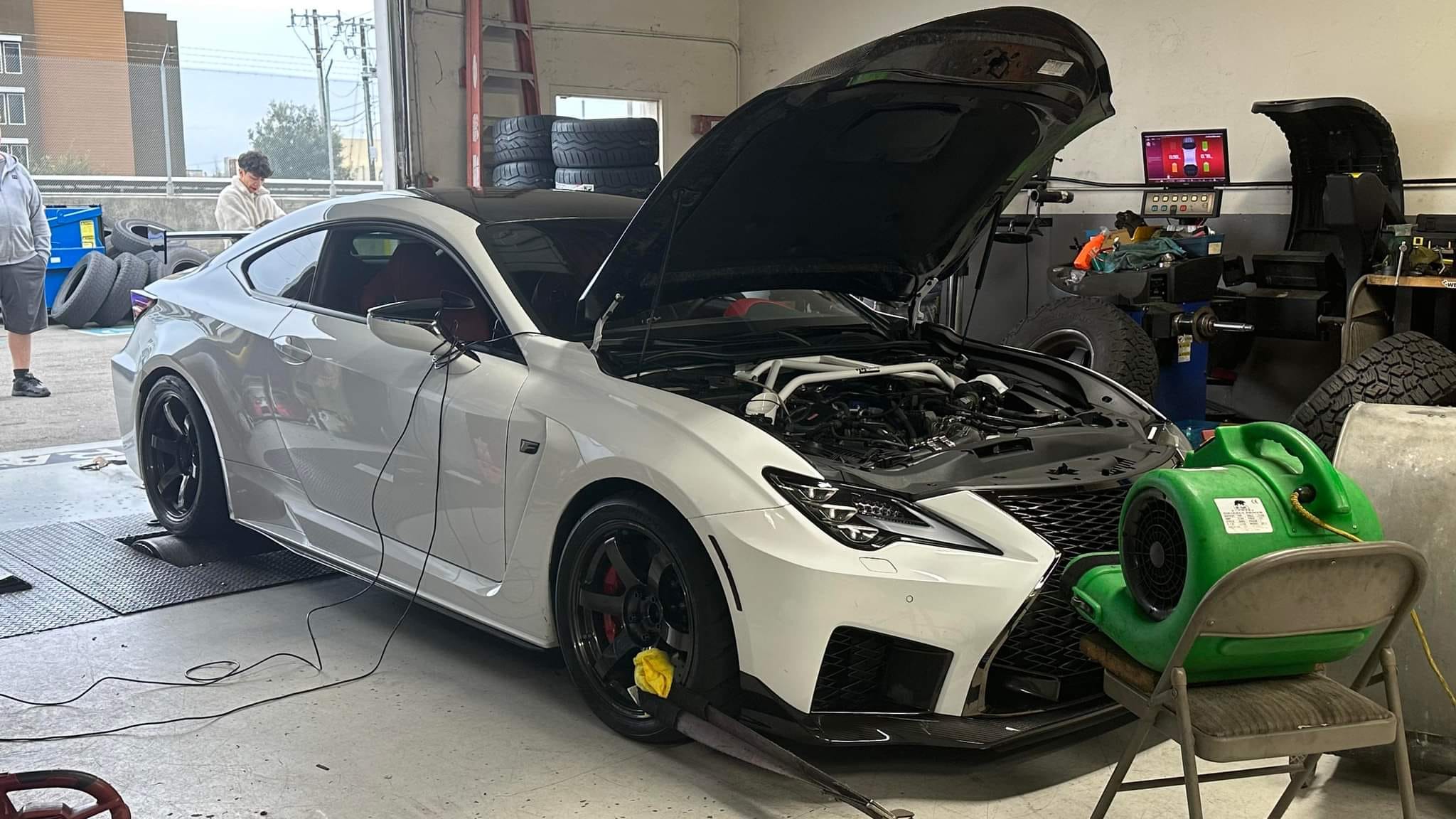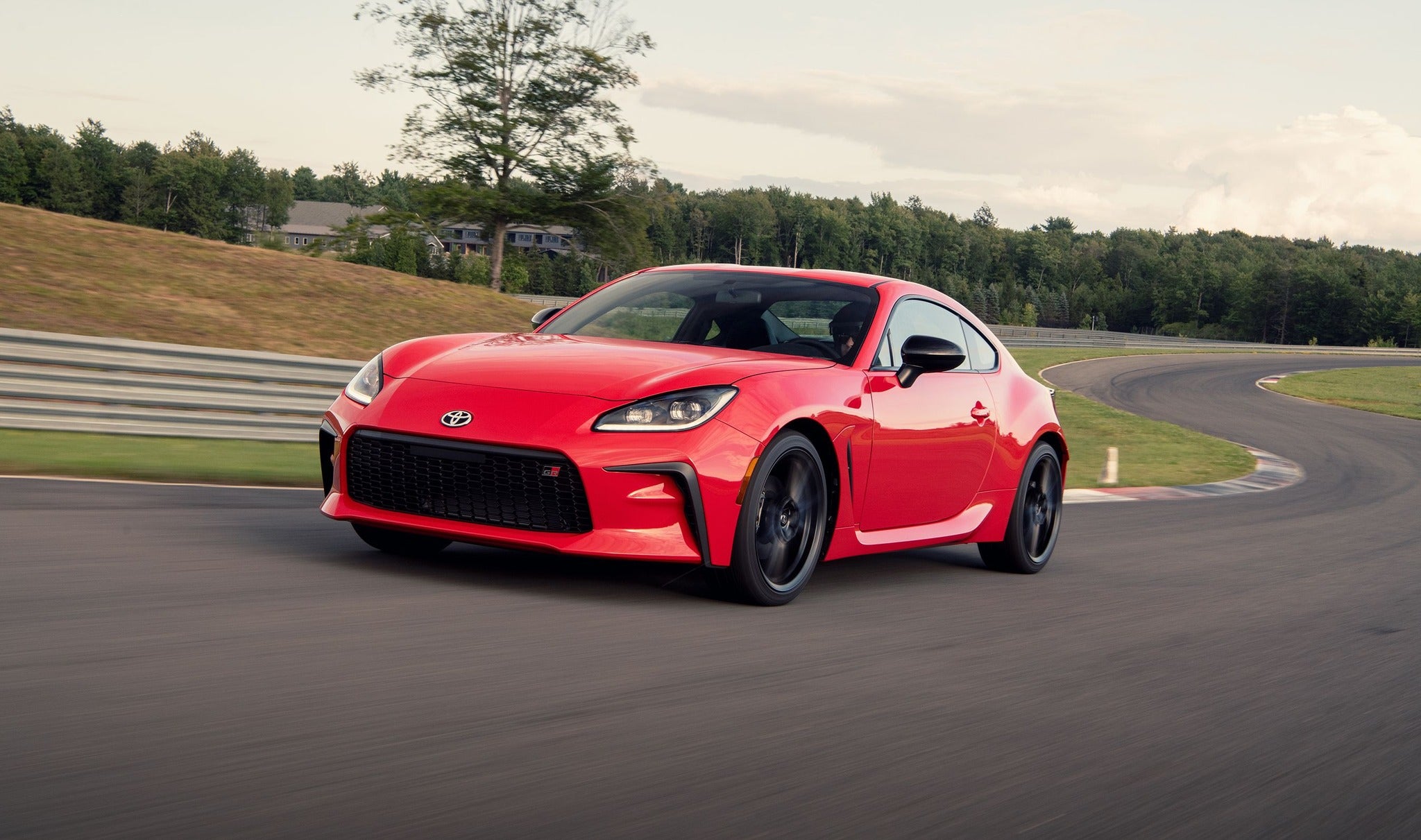 CREDITS AND KIT BUNDLES
Regular price
Sale price
$ 3,399.00
Unit price
per
FREQUENTLY ASK QUESTIONS
What Is Flash Tuning?
Flash Tuning is a process of modifying the contents of the binary data on the computer of a vehicle. It is a process of installing new "software" onto the vehicles Engine Control unit.
Is Tuning Reversible? Can I Go Back to Stock?
Absolutely. You can flash back to stock at any time, in less than 5 minutes.
What Fuel Should I Use When Tuning?
The fuel you should use depends on the file you select. We do not recommend using files for any octane except what it is labeled for. (that means no using 87 octane on a 91 octane file).
How Do I Update Flash Manager?
Simply go to Help > Update. it will automatically check and update to the latest release.